Lisa Mann's music is available wherever fine music is sold. The best
deal for you and the artist online is at the Bandcamp links below!
Old Girl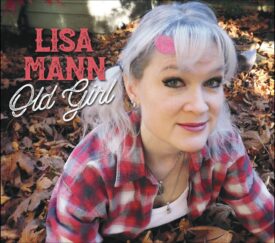 SAMPLE OR BUY AT THE LINK


Old Girl (3:46)
It's the Monkeys or Me (3:57)
Everybody's Making Money (3:38)
That's All (5:07)
Around Here (5:09)
© Lisa Mann Music, 2020
Hard Times, Bad Decisions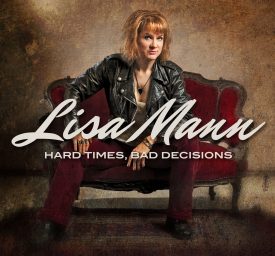 SAMPLE OR BUY AT THE LINK


Hard Times, Bad Decisions (4:31)
Two Halves of One Broken Heart (4:12)
featuring Andy Stokes
Certain Kinda Man (3:50)
I Go Zoom (4:17)
Doghouse (3:18)
I Don't Hurt Anymore (3:31)
Ain't Nunna Yo Bizness (2:58)
My Fathers House (3:19)
featuring Kirk Fletcher
You Need A Woman (3:12)
Play It All the Way (3:19)
I Love You All the Time (3:21)
Judge a Man Forever (5:35)
featuring Ben Rice & Vinny Appice
© Lisa Mann Music, 2016
Move On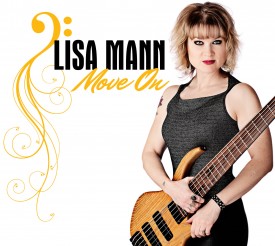 SAMPLE OR BUY AT THE LINK


Move On (4:33)
Are You Lonely (3:49)
Give You My Love (6:25)
The Blues is My Medicine (3:25)
You Don't Know (5:05)
My Man (2:58)
I've Been Used (4:16)
Big Long List* (3:35)
Ain't That Lovin' You, Baby (3:29)
Doin' OK (3:44)
The Blues is Alright (5:09)
This Bitch* (4:49)
*FCC warning
Nine original songs and three covers celebrating Jimmy Reed, Little Milton, and a piece co-written by Sonny Hess and the Late Great Paulette Davis.
© Lisa Mann, 2014
Satisfied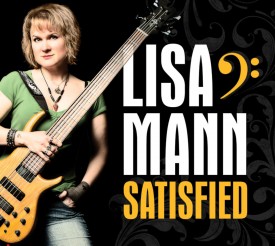 SAMPLE OR BUY AT THE LINK


See You Next Tuesday 2:58
Gamblin' Virgin Mary 4:27
Satisfied 2:34
Surrender to the Blues 5:19
Always Nobody 2:45
Have I Told You 4:22
Til the Wheels Come Off 3:40
Catch Me When I Fall 5:31
I Was Gonna 3:34
Alone 3:00
Don't Touch Me 4:10
Kings of Black Gold 4:45
Doin' Alright 4:04
Nine memorable original tunes and four soul-stirring cover songs make up this celebration of blues, blues-rock and R&B. Special appearances from legendary guitarist Lloyd Jones, internationally acclaimed harmonica player Joe Powers, and more.
© Lisa Mann, 2012
Lisa Mann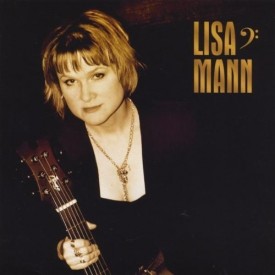 SAMPLE OR BUY AT THE LINK


Someday 3:43
Hooked on Rock and Roll 3:30
Helping Hand 3:14
Bentonville Blues 2:39
Little Sister (You Ain't Suffered) 4:31
Chemicals 3:53
Down Home Blues 5:14
At Last 3:17
Tryin' (Sanzen Song) 4:14
Real Life Woman 3:07
Broken Record 2:05
Pray for the Junkie 4:06
A "greatest hits" collection of Lisa's bluesiest songs plus two brand new tracks, all peppered with doses of R&B, rock & roll, gospel and Americana.
© Lisa Mann, 2010